How to make tight deadlines (and get to wine faster)
It was 4:37 pm… and I was pissed off.
Earlier today everything had gone wrong: three "promised" payments didn't come in, two websites crashed and my email was down for about an hour. Thankfully, I had gotten over all those issues because I wasn't very hopeful about what I had to do next.
See, after dealing with all that previous bullshit I didn't have a drop of creative energy left in me but I HAD to create some gorgeous logo samples to show a new client (a law firm that wanted a blue-ish logo)… in about 22 minutes from right now.
---
Time To Panic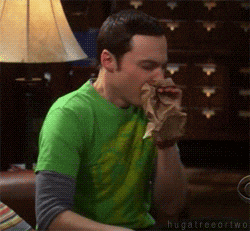 I opened up Photoshop, started a new canvas and stared at the blank white screen.
Nope.
I got nothing.
Stare at it a little more.
Nothing.
17 minutes left.
16 minutes left.
!! WAIT !!
I remember that I had this premium logo bundle thing-y… let me give that a try… I can't make LESS progress than what I'm currently making!
I opened the zip file and there are twenty logo templates (PSD) in the folder…
From the little preview thumbnails I can tell that about five of the logos seem like good starting points, so with just a double-click… I opened up the logo templates in Photoshop.
In Photoshop I'm just going to replace the sample business name just by clicking over the sample words and typing the real business name and then add in their business colors wherever I can.
8 minutes left.
Now it's time to save each one onto my desktop as a PNG file and put together an email saying how many hours I took slaving over every single tiny detail of these logo samples then attach the PNG files to the email…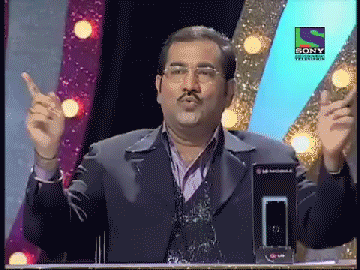 Email written….
Hit SEND!
BOOM!
4:56 pm.
I did it! The logo samples are sent! No missed deadlines! Happy clients!
---
A Safety Net For Your Day (Logo Templates)
This Premium Logo Bundle comes with 20 gorgeous, premade logo templates (see preview) that are super easy to customize. In fact you don't even need to have any Photoshop skills before buying them because this bundle also comes with a short video showing you how to change text and update colors within these files.
The best part is that you never have to pay any additional fees, you can use them as many times as you want (yes, this means FOREVER) and they can be used on commercial projects (unlike some others that are for personal use only) and do NOT require attribution.
>> CLICK THE BUTTON BELOW TO DOWNLOAD THESE LOGOS <<
Now that the work day is over, the most important question is… where's the wine?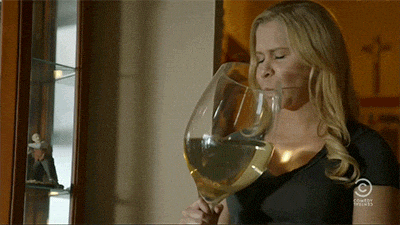 PS: If graphic design really isn't your thing, you'll be happy to know that these files are very easy to edit. Learn how to change shape colors in Photoshop.
PSS: Did you know that there are other Premium Bundles?